1. France Gall
French pop-singer popular in the 1960s and '70s
2. Natalia Poklonskaya
Attorney-General of the Crimean Republic.
3. Alison Doody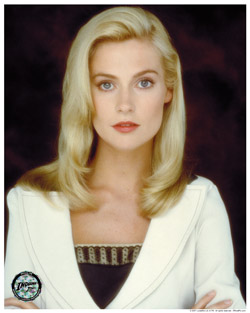 American actress most famous for her role as Elsa Schneider in the third Indiana Jones film.
4. Lauren Bacall
American actress most noted for her
5. Emily Kinney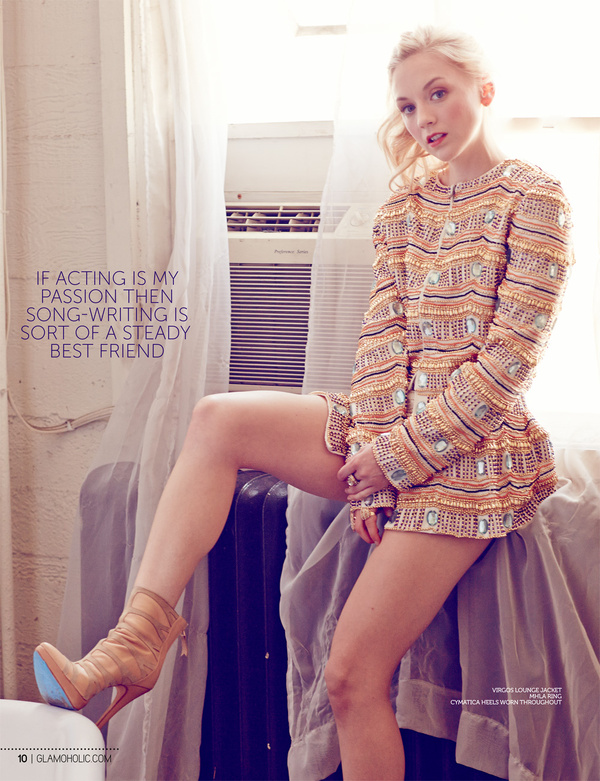 American actress
6. Krista Lenz
Fictional character from Attack on Titan.
7. Elsa
One of the main characters of Frozen.
8. Betty Cooper
From Archie Comics.